Let me help you get ready for your next audition, performance, or class!
Coach sides and audition repertoire (vocal/acting)

Accompany lessons

Help find repertoire

Arrange individualized audition cuts

Transpose, transcribe and record sides

Teach sight-reading, piano, and vocal technique

Assist in overall audition prep

Record rehearsal tracks for you to practice with

FaceTime/Skype Lessons
contact me for info and rates!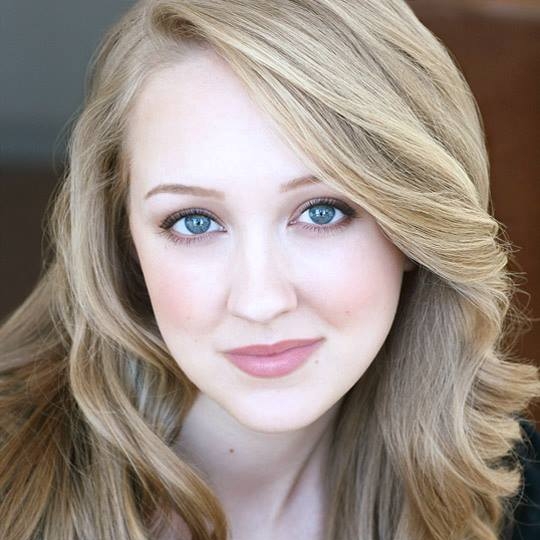 (Mean Girls, Bandstand)
"I owe my success to Brian! He has been my go-to guy for years. He works in the business and knows exactly what goes on in the audition room. He is honest, open, and prepared. He teaches music, suggests vocal placements, recommends style, and nuances performance. All of the callbacks I have received and jobs I have booked have come to fruition because of Brian's help. Working with him gave me the confidence and tools I need to succeed in the industry."
(Kinky Boots, Beautiful)
"If you're in an audition pinch, Brian is your guy. I'm not saying he booked me Kinky Boots, but like, he booked me Kinky Boots. :) Always the most helpful with coaching and technique tips."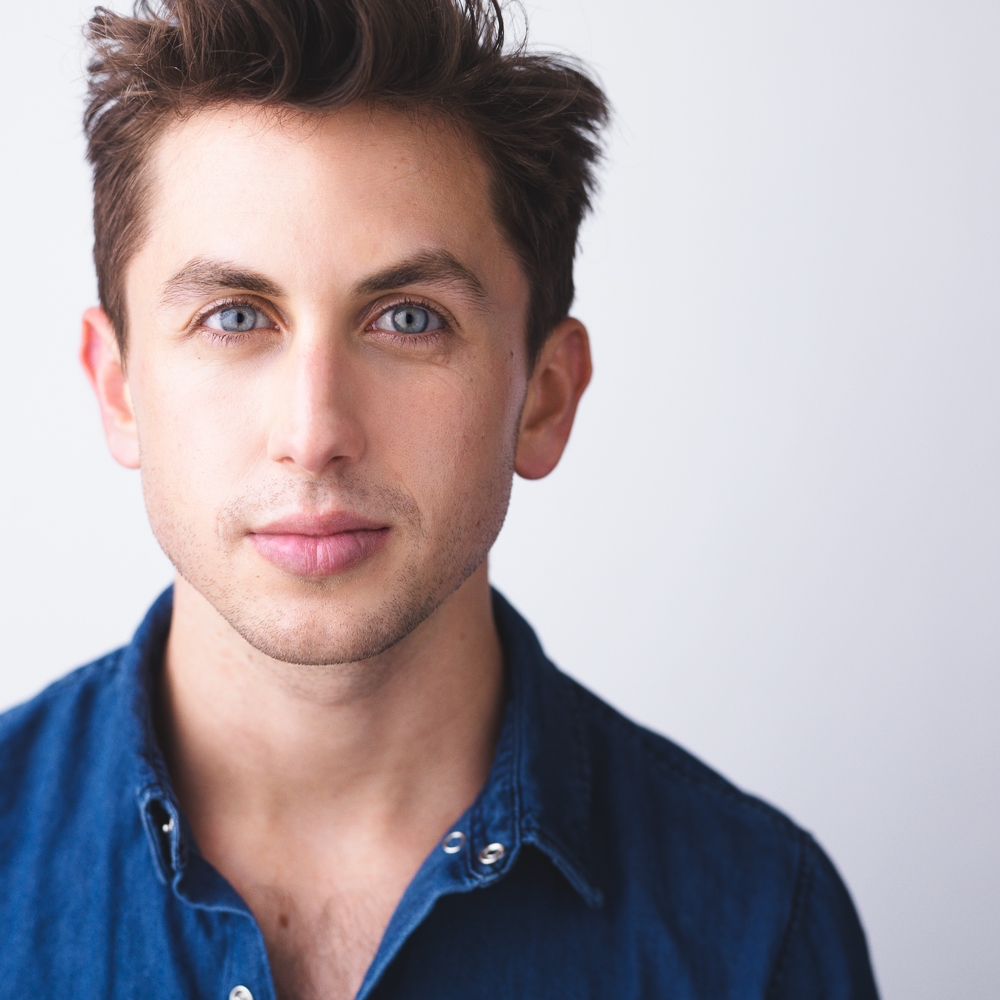 (Mean Girls)
"Brian understands music better than anyone. He's who I turn to for help with audition prep. Whether your need is creating the perfect audition cut, singing through your song with a fantastic pianist who has an excellent and informed ear, or getting technique and style coaching, Brian is your man."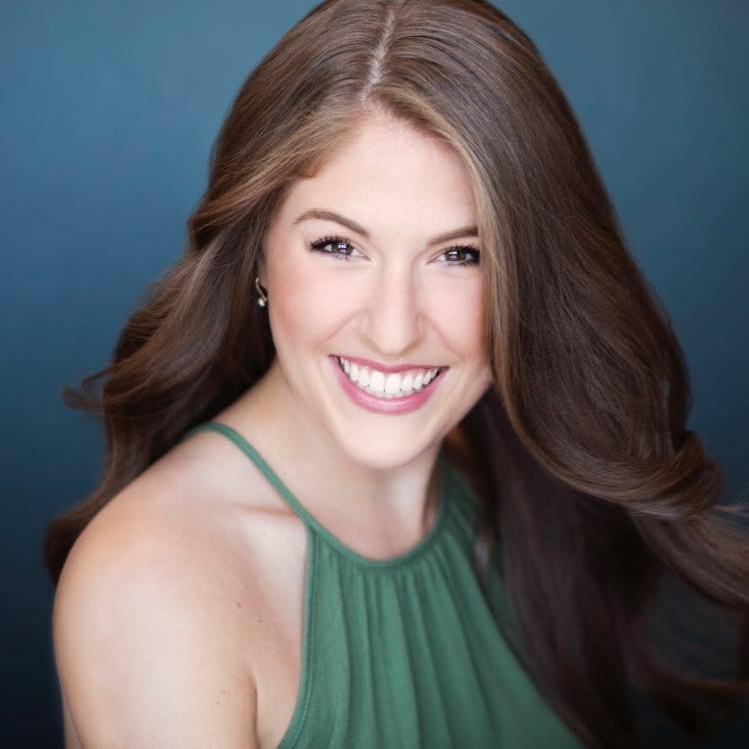 (My Fair Lady, Newsies)
"Brian is not only an incredible musician but is also an incredible coach, whether you are preparing a last minute audition or trying out a new song you have always wanted to sing. He is so positive, intelligent, and collaborative - I always have the best time in his lessons and walk out feeling prepared, confident and joyful!"
(Once, Red Roses, Green Gold)
"Brian has such a keen ear for trouble spots in my vocal work, and he knows just the right tweak to get me in the right placement and with the right style. I love coaching with him because I know I'll come out of the session sounding great and feeling confident about my performance. Thank you Brian!"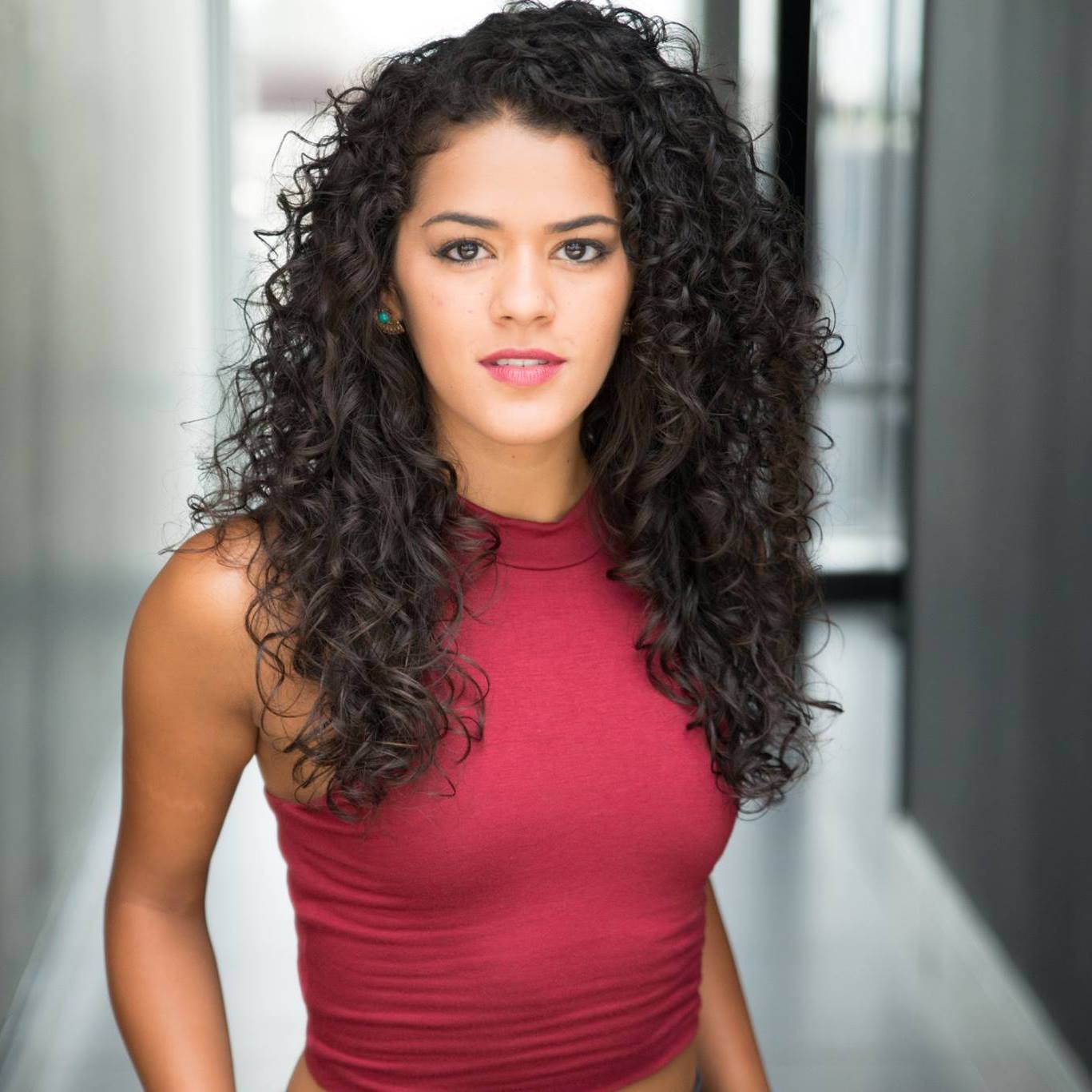 (The Prom)
"There have been so many times I've found myself in a last minute audition prep jam, but I've never worried, knowing I have Brian on my side! He's always efficient, thorough, and attentive to my specific audition needs - whether I just need simple rehearsal tracks or an in studio accompanist. Not to mention, he's just an overall brilliant & lovely human being to work with :)"
(Mean Girls, Wicked)
"I am always so thankful when I get the chance to coach with Brian before a big audition. It feels great to go into the room fully confident in the material!"
(Hello, Dolly!)
"Brian makes audition life so much easier. He takes on the role of music director, voice teacher, acting coach, brilliant accompanist, friend, cheerleader, or all of the above depending on what I need that day! I feel a thousand times more confident when I work with Brian on my material. I can't recommend him enough! Thanks, Brian!"